Reflecting on the Past
As we mark our 20th anniversary, it's hard to believe that it all began in 1999 with an empty rented shed in Seven Hills, Sydney. With 26 years of industry experience under our belts, including managing small and large business units, we decided it was time to strike out independently.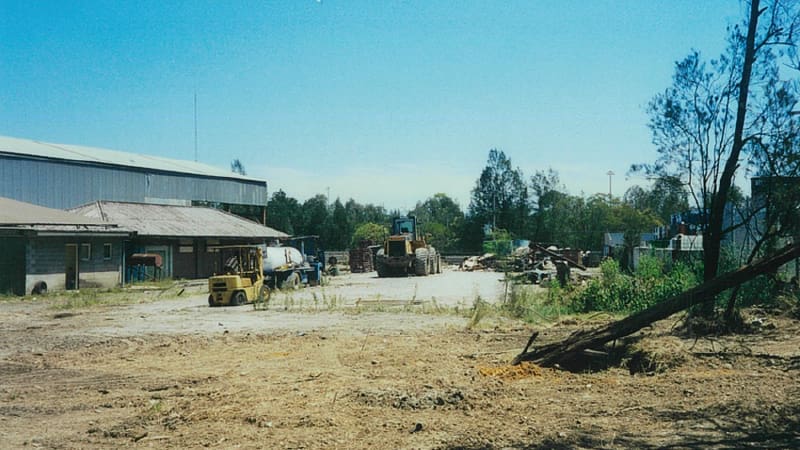 Standing in that empty shed, we looked at each other and realised it was time to get to work. Our mission? To fill a void in the market by producing timber components – and not just a few, but millions upon millions of them.
Our goal was to free up our customers to focus on the critical aspects of their businesses by taking care of some of their production costs and time. The experience we'd gained before starting Programmed Timber Supplies was invaluable in understanding existing supply lines, their relationships, and the untapped potential within the chain.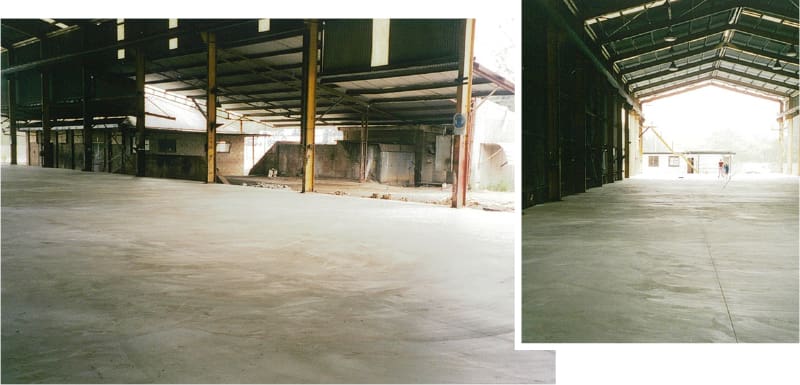 Building Relationships
Over the years, we've formed strong and enduring bonds up and down the supply chain by maintaining integrity and respect. The gap we identified in the market two decades ago is now being filled.
The early days were tough, as is often the case with start-ups. We worked extremely long hours without pay, and our family's support and active involvement were crucial until we could afford to hire additional staff. Our neighbours weren't too thrilled with us as we loaded and unloaded semi-trailers in what used to be a quiet cul-de-sac.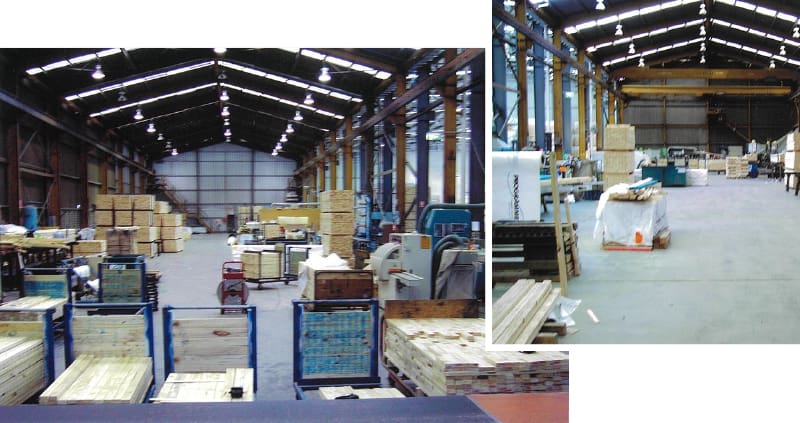 Investing in the Future
Purchasing the St Marys site and installing more sophisticated equipment were the financial commitments needed to become a long-term viable supplier to a diverse industry, customer, and product base.
From our humble beginnings to today, Programmed Timber Supplies has played an active role in the Australian timber industry. We've improved local fibre utilisation, offered career paths for our staff, provided for our employees and their families, paid our fair share of taxes, and delivered our customers a value benefit by allowing them to network their production.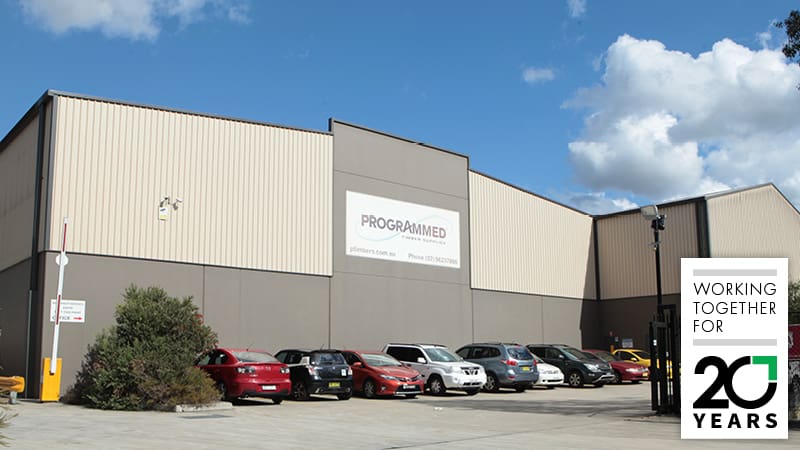 Looking Ahead
As we look to the future, the opportunities for our industry seem limitless. No other material can boast the ultimate sustainability features of timber. With the development of even better technology, a strong and sustainable product offering is not just possible but inevitable. New products and product areas are emerging, and there's still much to be gained from supply formats and inventory control improvements.
At Programmed Timber Supplies, we've achieved a lot, and we're doing a lot, but we still have a lot more to do. We're excited to look to the future and go there.